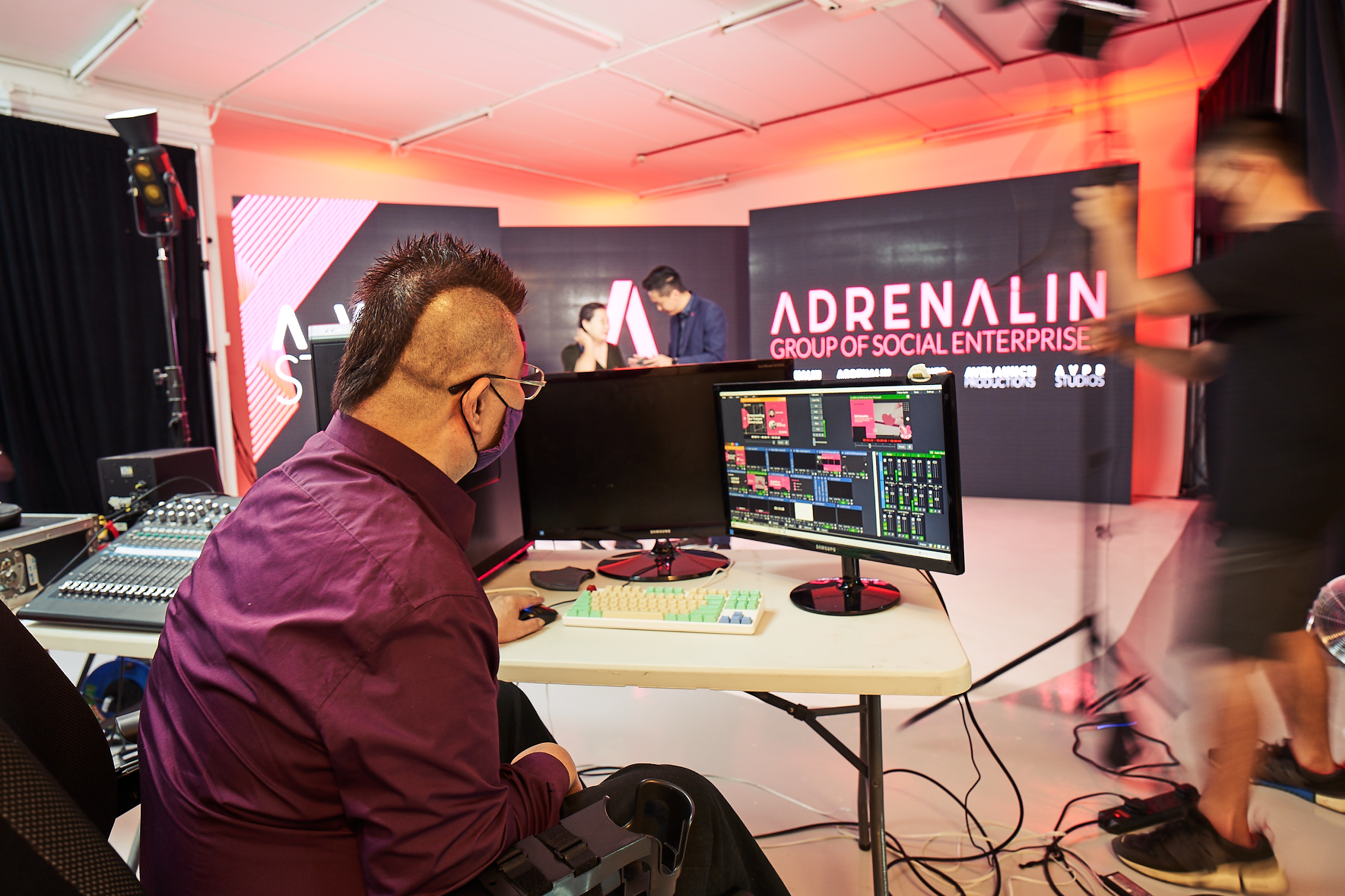 Adrenalin Group - Pivoting Towards an Era of Virtual Events
When founder Richardo Chua started the Adrenalin Group in 2008, he had a dual purpose: to bring people together through his love for organising events, and to use events as an opportunity to do good. Today, Adrenalin hires inclusively, providing employment and upskilling opportunities for persons with special needs, ex-offenders, and youth-at-risk.
In addition, they provide event management services to non-profits and other social service agencies at a subsidised rate. Adrenalin has been a member of raiSE since its inception in 2015. "The intent to be a Social Enterprise was always there, but the formalisation evolved over time. raiSE helped us structure our business as a Social Enterprise," explains Richardo.
While looking for ways to grow their revenue stream, Adrenalin embarked on the raiSE Fellowship Programme in hopes of penetrating the eSports market. raiSE was able to link them up with a suitable Fellow, Mr John Kaaiohelo who had experience and strong networks in the eSports industry, giving them first-hand insights into the mechanics of business. After several meetings and speaking with various stakeholders in the region, Adrenalin realised that it wasn't the right move for them.
 "The fellowship experience stopped us from making a costly expansion decision, and instead pushed us to look within and retool, which kickstarted Aether — our innovation arm," explained Richardo.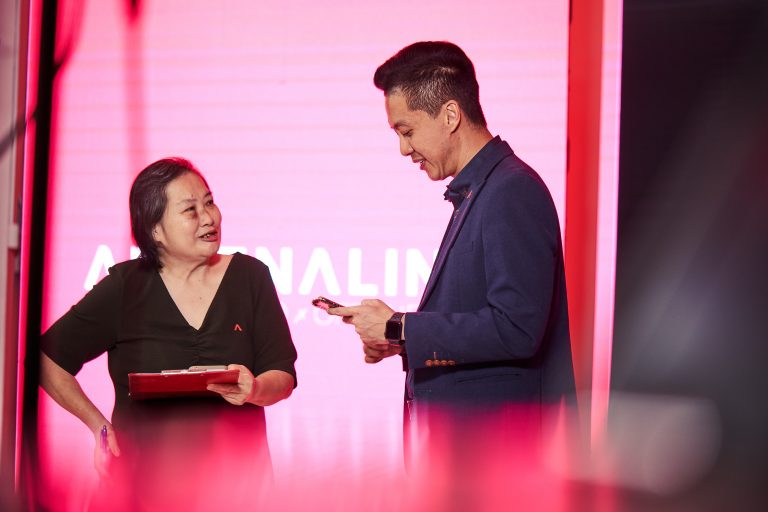 With the help of the raiSE Impact Finance (RIF+) team, Adrenalin managed to leverage on Aether and grow their revenue streams. Today, they have developed in-house expertise in gaming and software development, creating games for their client's events and marketing needs. This additional revenue stream was especially crucial for Adrenalin during the COVID-19 pandemic. Despite being badly hit by the sudden halt of physical events, they managed to retain all their beneficiaries' jobs by focusing efforts on online and offline hybrid virtual events.
"We've received various funding support over the years but that's not the key. For raiSE, there is deep involvement in a constructive way. As an investor, raiSE looked into our numbers in a very respectful way, asking important questions, identifying pitfalls, and most importantly providing suggestions. That was what I truly appreciated, that walk that we had together. You always get a sense that raiSE is behind you and with you, and I really appreciate that as a business owner," said Ricardo as he shared about what raiSE's involvement meant to him personally.
As a mature SE, Adrenalin now shares their experience and expertise with other up-and-coming SEs in the sector through raiSE-organised talks and events. "Ultimately, raiSE provides that platform with Breakfast Meets, President's Challenge Social Enterprise Award, FestivalForGood, and training sessions where SEs from different industries attend, creating an interesting diversity," quips Richardo. "The other SEs I've met, have become my friends and beyond that, our organisations work and learn from each other because we trust each other, and raiSE is the catalyst behind all of that," said Ricardo in conclusion.