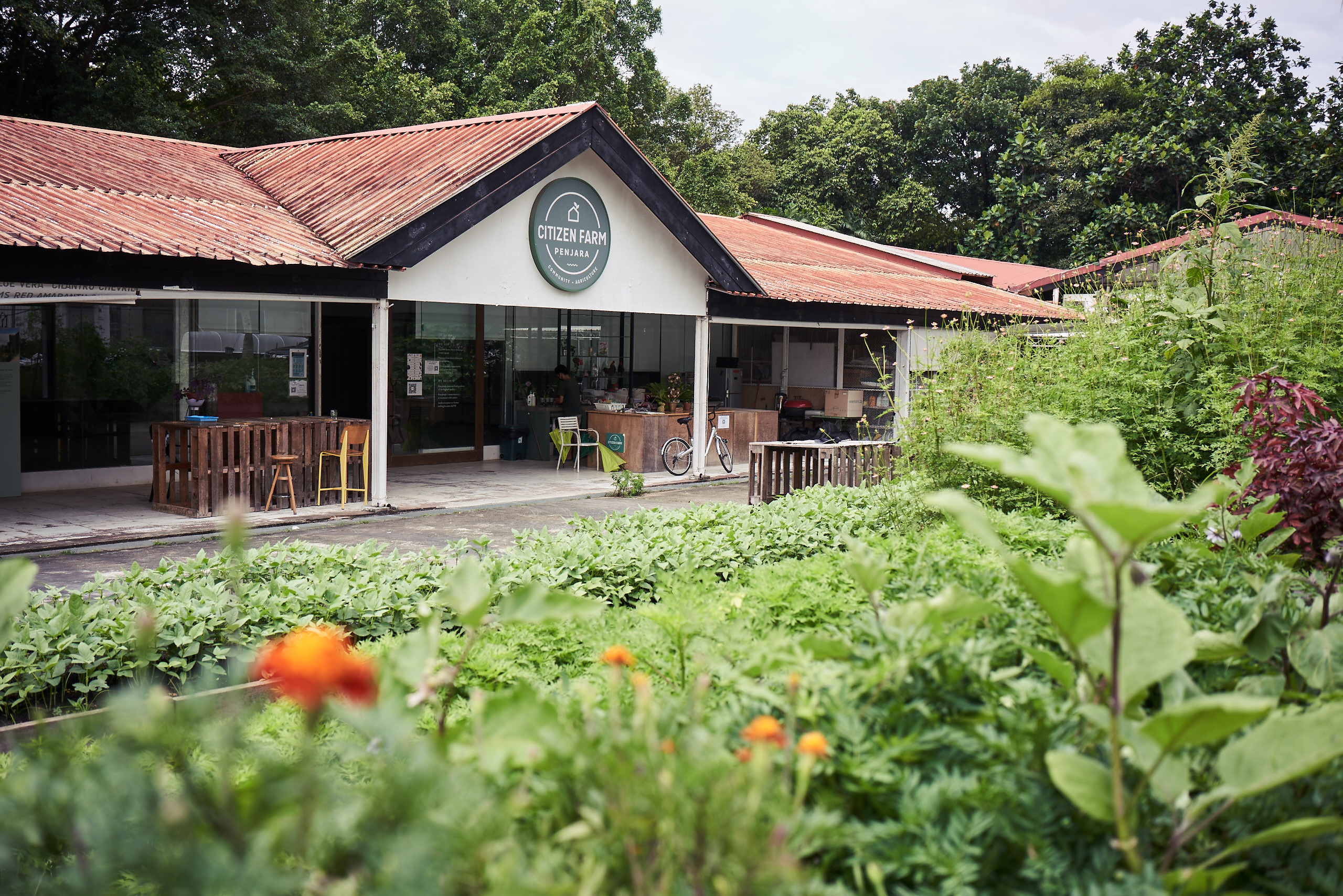 Edible Garden City - Growing Towards a Sustainable Garden City
When Bjorn Low decided to dive into farming in 2012, he quickly realised that there weren't many opportunities for individuals like him to start farms. It was also apparent that the only available farmlands were in far, hard-to-reach locations in land-scarce Singapore. However, while walking through the city he spotted prospects for smaller farming projects. He then partnered with restaurants and hotels to grow rooftop food gardens thus calling his business venture, Edible Garden City.
Today, Edible Garden City is a Social Enterprise that creates food gardens, conducts gardening classes, and grows produce for Singaporeans. It has also achieved its goal of securing suitable spaces to farm in central Singapore. Despite the various roadblocks he faced, Bjorn never gave up on his goal as he firmly believed that Singapore needed to be more self-sufficient given that she imports over 90% of the food she consumes. He approached raiSE for help and through an introduction to the Ministry of National Development, Edible Garden City secured a space to pilot the country's first closed-loop farm. To kick start the setup of the farm, raiSE also provided funding through the VentureForGood grant. 
"I'd never seen so many social impact metrics before applying for the VentureForGood grant, it was really well thought out and helped us set up and formalise our new farm," explained Bjorn. 
On top of monetary assistance, raiSE also connected Edible Garden City to various beneficiary groups for employment opportunities on the farm and mentors that guided their business through the early days.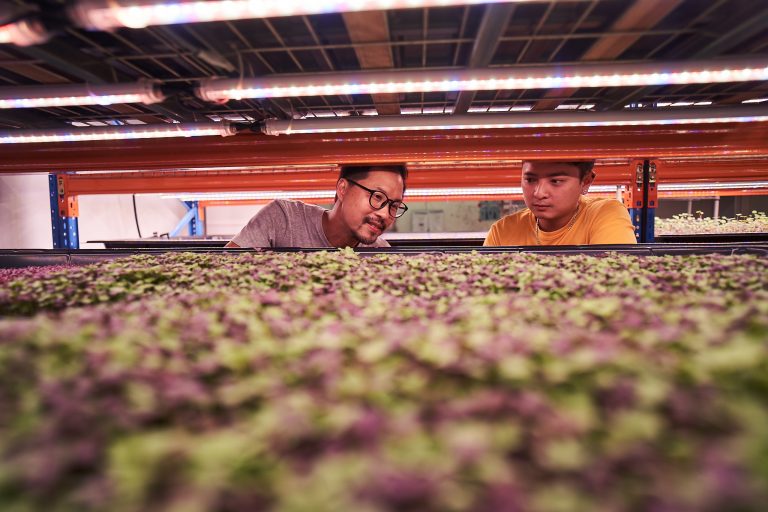 "Whether it is a business link-up or mentoring opportunity, it's been very helpful to get that connection through raiSE. We've gotten many mentoring opportunities over the years!" shared the founder.
Yet, according to Bjorn, the most unforgettable raiSE connection has been one to the President Mdm Halimah Yacob, "Being invited to the Istana along with raiSE for the Chinese New Year Tea Party gave us that opportunity to share our ideas with the President and other office holders, giving social entrepreneurship visibility and creating connections that can influence policy change."

Looking into the future, Edible Garden City hopes to work with policymakers to reshape Singapore's healthcare system through urban care farms that do not just produce food but also provide a state of mental wellness to the community. "There is strong scientific evidence that gardening can reduce stress. Imagine one day going to a polyclinic, and instead of getting a prescription for medication, you're given one to visit an urban care farm instead." shared Bjorn with a smile.