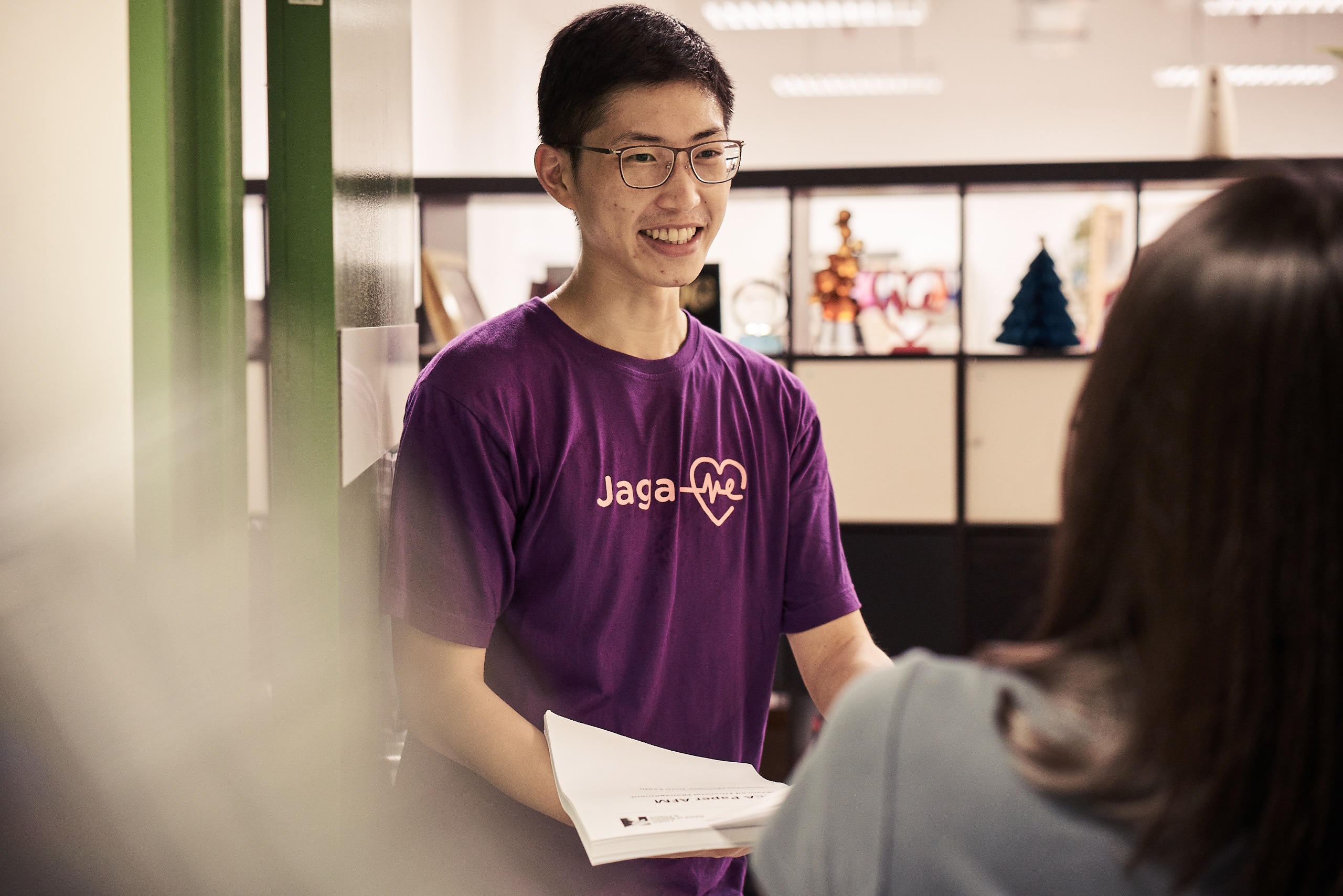 Jaga-Me - Patient Capital That Nursed an Innovative Start-Up
Jaga-Me started with a simple mission: to make universal healthcare accessible while not compromising on quality of life. That is why the online platform works with hospitals and beneficiary groups to bring professional medical services to patients in the comfort of their own homes. Since becoming a member with raiSE, they have not only managed to expand their beneficiary list, but also their investor list and connections
Julian Koo, co-founder of Jaga-Me explains that the raiSE Impact Finance (RIF) support from raiSE was extremely helpful as there weren't many options for Social Enterprises (SE) to secure capital investment. He noted that while charities could fundraise through philanthropic groups and from the public, SEs are mainly reliant on revenue generated from the sale of products and services. On the other hand, being an SE might not entirely appeal to traditional for-profit investors who assess deals solely on their revenue generation abilities.
"Capitalism is impatient that way. With raiSE, the capital is a lot more patient and they gave us the runway to validate the idea and accelerate to a point where we were getting enough traction. raiSE really helped us get to the next level in our first year and a half," explained Julian.
Their journey with raiSE did not stop at just funding. "raiSE's Investment Committee comprises of experienced investors who introduced us to their contacts which opened up opportunities for Jaga-Me," said Julian. As first investors, raiSE helped Jaga-Me to polish up their business plan until it was investor-ready, which enabled them to secure 3rd party investments.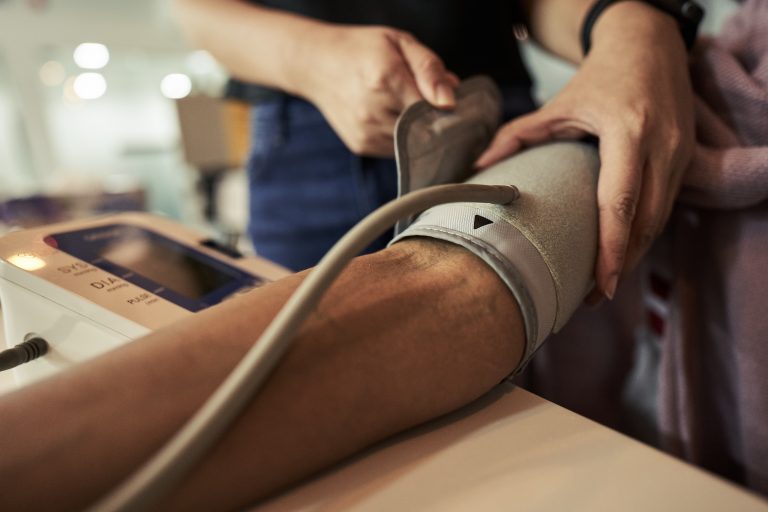 Once they became a sustainable business, raiSE then shared the opportunity for them to apply for the President's Challenge Social Enterprise Award. Although doubtful if they would make the cut, Julian heeded raiSE's advice and applied. Jaga-Me won 'Start Up of The Year' in 2017. Through the process, Julian noted that "there's a lot of methodology that goes into measuring social impact created by the contesting Social Enterprises. The application and assessment processes were rigorous, but it helped us to get a glimpse of the impact metrics and forced us to be clear about our social impact."
Despite achieving some significant milestones, the most memorable experience for Julian was sharing Jaga-Me's vision with the President of Singapore, Mdm Halimah Yacob, as well as Minister Desmond Lee. He shared that they were both welcoming and gave him a listening ear, an opportunity that would not have been possible without a connector like raiSE. "raiSE is like that really well-connected friend for start-ups, connecting us to influential people whom we can bounce our solutions with," said Julian
Julian concluded, "credit must be given to the fact that raiSE is a convener of changemakers, impact investors, as well as the traditional charitable sector. More than just injecting capital, raiSE allowed us to accelerate our growth and provided a foundation that was credible such that others would also give us a chance."