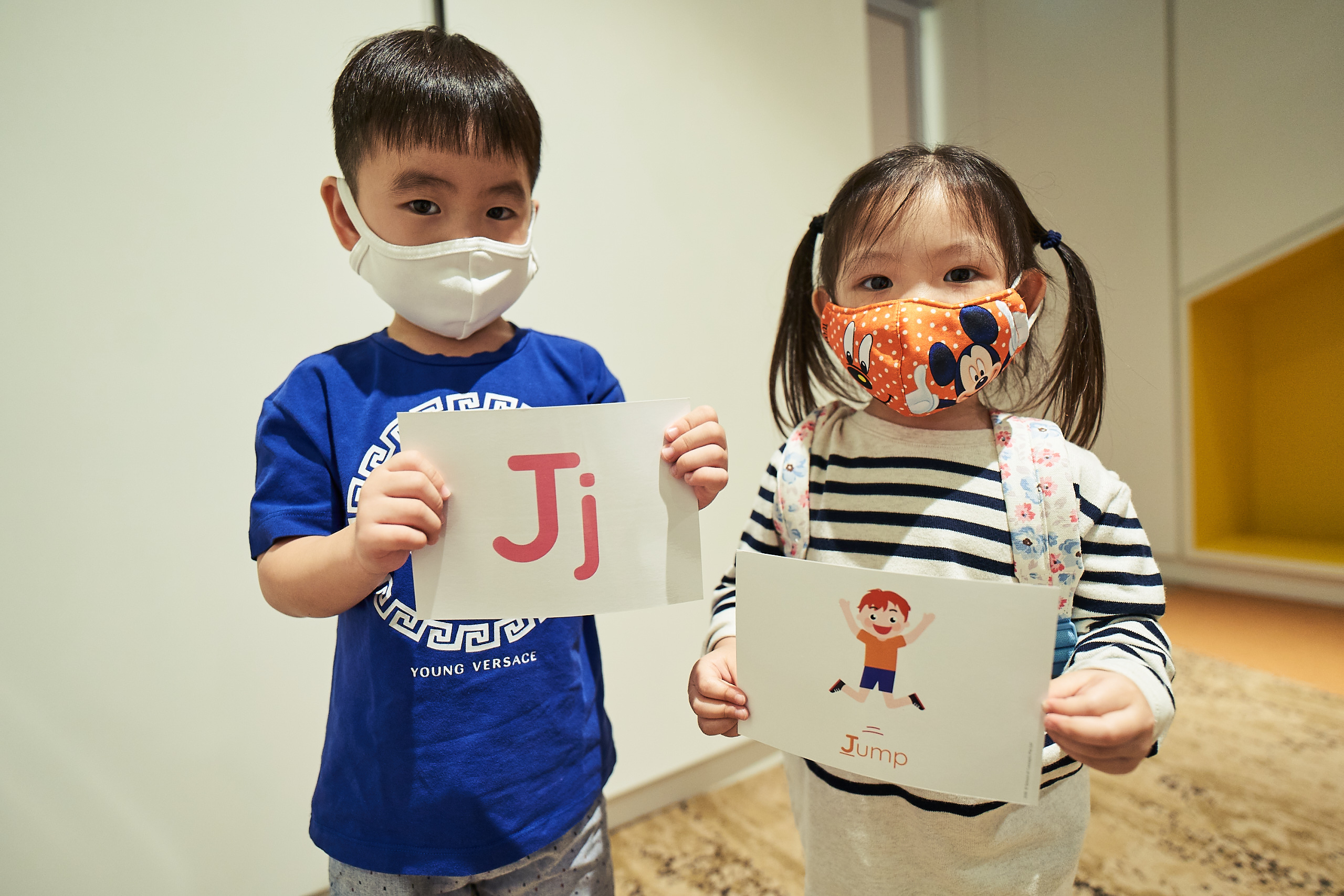 School of Concepts - Why Education is a Lifelong Investment
It is a universal truth that education can transform the lives of students. Mint Lim, Founder of School of Concepts (SoC), is taking it a step further by proving that it can do the same for teachers, too. School of Concepts believes in empowerment through literacy. That is why they not only offer subsidised rates to underprivileged students, but also hire inclusively through organisations such as the Association for Persons with Special Needs (APSN) — a partnership which Mint believes was expedited due to their affiliation with raiSE.
 Today, SoC conducts training programmes to help teaching assistants from APSN gain confidence in the classroom. In turn, hiring inclusively has also helped students understand and empathise that society is made up of different types of people who have different strengths.
But how did SoC go from supporting 50 monthly beneficiaries to reaching over 200 marginalised families in 3 years?  With no experience running a Social Enterprise, SoC in their early days functioned on a pay-what-you-want model for beneficiaries. Unfortunately, that proved unsustainable in the long run. Coincidentally, teacher who was visually impaired whom they hired, was the one who introduced them to raiSE and the possibility of a Social Enterprise model.
Eager to figure out a sustainable model for the business, SoC joined raiSE as a member and participated in the raiSE Fellowship Programme. Through the programme, SoC was paired with Fellow, Ms Joyce Sit, who guided them on becoming investor ready. "We discovered a more structured way of reaching out to beneficiaries, learnt how to fine tune and measure our social impact in a clearer manner, and got insights on how investors think and how to pitch to them."
"With raiSE walking with us through it, I don't ever feel like I have to enter the lion's den alone, as there's always a big brother to follow me," shared Mint.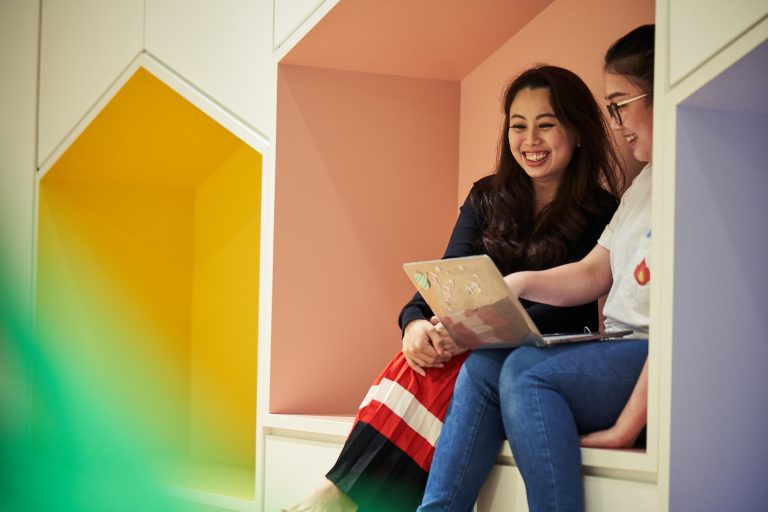 It did not stop there. raiSE then became SoC's first investors for their Paya Lebar branch, catalysing opportunities for 3rd party investment. As a result, SoC clinched a third-party investor which helped them with the expansion of their West Gate branch.
"When investors know that we are an investee of raiSE, it gives them more confidence that we are a sustainable business. Having that endorsement was very critical for us," explained Mint.
On top of helping them get their financial books in check and working with them to be investor ready, SoC also benefits from the raiSE network in the form of media feature opportunities and connections to organisations such as the Housing Development Board (HDB) for subsidised space rental, PAP Community Foundation for training partnerships, as well as connections to other SEs like Edible Garden City and Center Pottery for preschool excursions.
Despite being a young business, SoC is now standing proud with 2 main outlets and run their classes in close to 20 community centres, plus tailored programmes at 15 Social Service Agency locations. Looking towards the future, Mint hopes that her business's success can help to prove that SEs can do good while being scalable, encouraging more people to give back to society in sustainable ways.