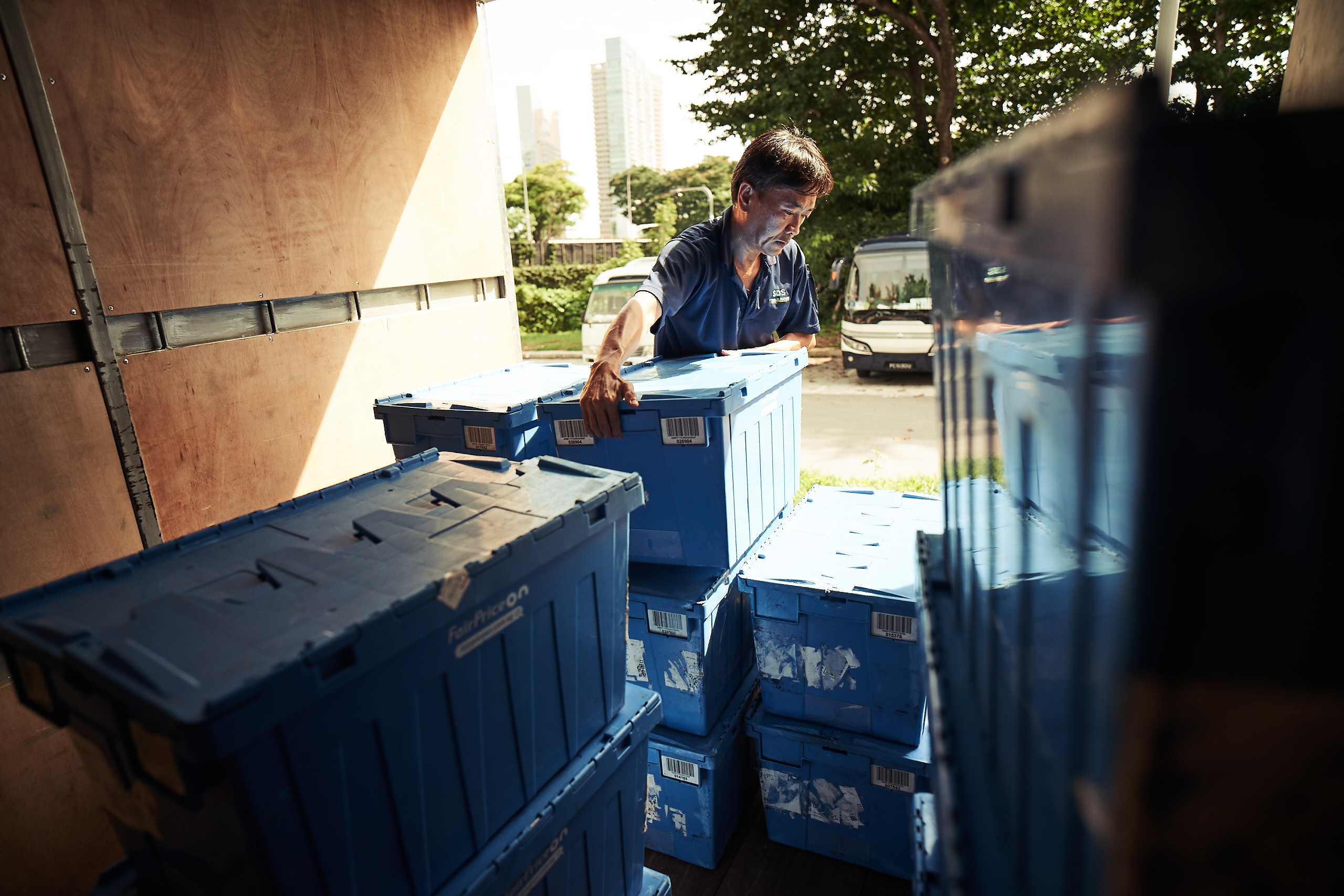 Singapore Delivery Services - How Persistence Delivered a 500% Revenue Increase
Singapore Delivery Services (SDS) has come a long way from where it first began in 2015. Back then, founder Josephine Chew had no prior experience in the industry but knew she wanted to help transform the lives of ex-offenders through a new business venture. So, she turned to the internet and found raiSE, who helped connect her to Singapore Prison Service Centres for employment matching.
Singapore Delivery Services is a logistics provider that offers last-mile delivery services while creating employment opportunities for marginalised individuals from low income families and ex-offenders. Today, they are successfully serving multinational corporations with their 'container-to-consumer' delivery services.
But just a few years back, they were in a very different situation. Josephine hit her lowest point in 2017 when her then-partner needed to resign from the business. Keeping SDS afloat with her personal funds and worried about the retention of the 6 delivery drivers under her payroll, she turned to raiSE for assistance. SDS was quickly enrolled in the first edition of the raiSE Fellowship Programme and matched with an ex-Mckinsey Operations Specialist Mr David Lee who helped to streamline their delivery processes and optimise their fleet and driver configuration to achieve incredible results. In just 4 months, SDS increased their revenue by 240%. That figure now stands at 500%.
"raiSE recognised my determination and persistence and encouraged me to push through the tough times. Although it was a rollercoaster, raiSE took the ride with me," recalled Josephine. 
With support from the raiSE VentureForGood grant, SDS also expanded their fleet to employ 30 delivery drivers, transforming more lives.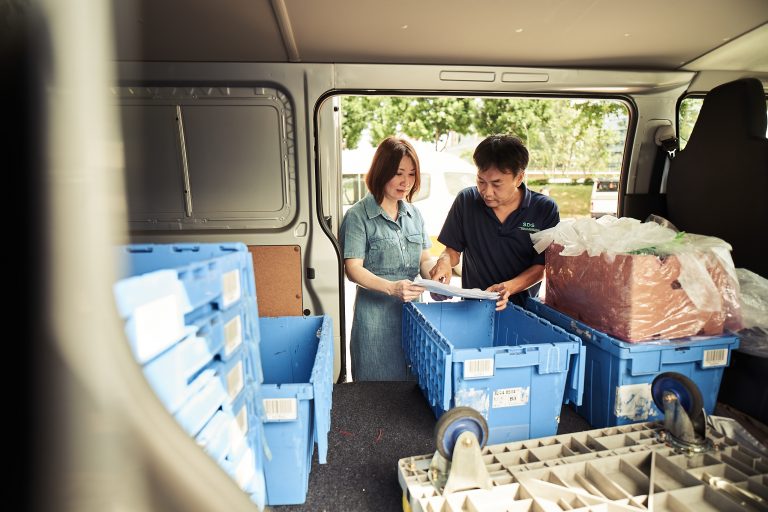 As of 2020, SDS has helped 6 of their beneficiaries become debt-free and witnessed other employees go from renting flats to owning 4-room HDB flats. This, in part, was a result of the system that Mr David Lee suggested that they implement. By optimising the fleet and driver configuration, SDS was able to lower the rate of non-attendance while increasing the minimum pay of their delivery drivers.
"As an entrepreneur, we knew the direction we wanted to head in, but we needed guidance on how to get there. And that's where raiSE stepped in to help," explained Josephine. 
Reminiscing on their 5-year journey, Josephine commented on how much the Social Enterprise sector has grown. She recalled needing to constantly explain what a Social Enterprise was; however, knowledge of the sector has greatly improved through raiSE's events and marketing outreach campaigns.
Speaking about the most memorable experience she's had with raiSE, Josephine noted that it was when "raiSE told me not to give up. Although, I am not the type to easily give up, but in 2017, I was really thinking about it. They told me not to give up, and that's the one moment I can never forget."