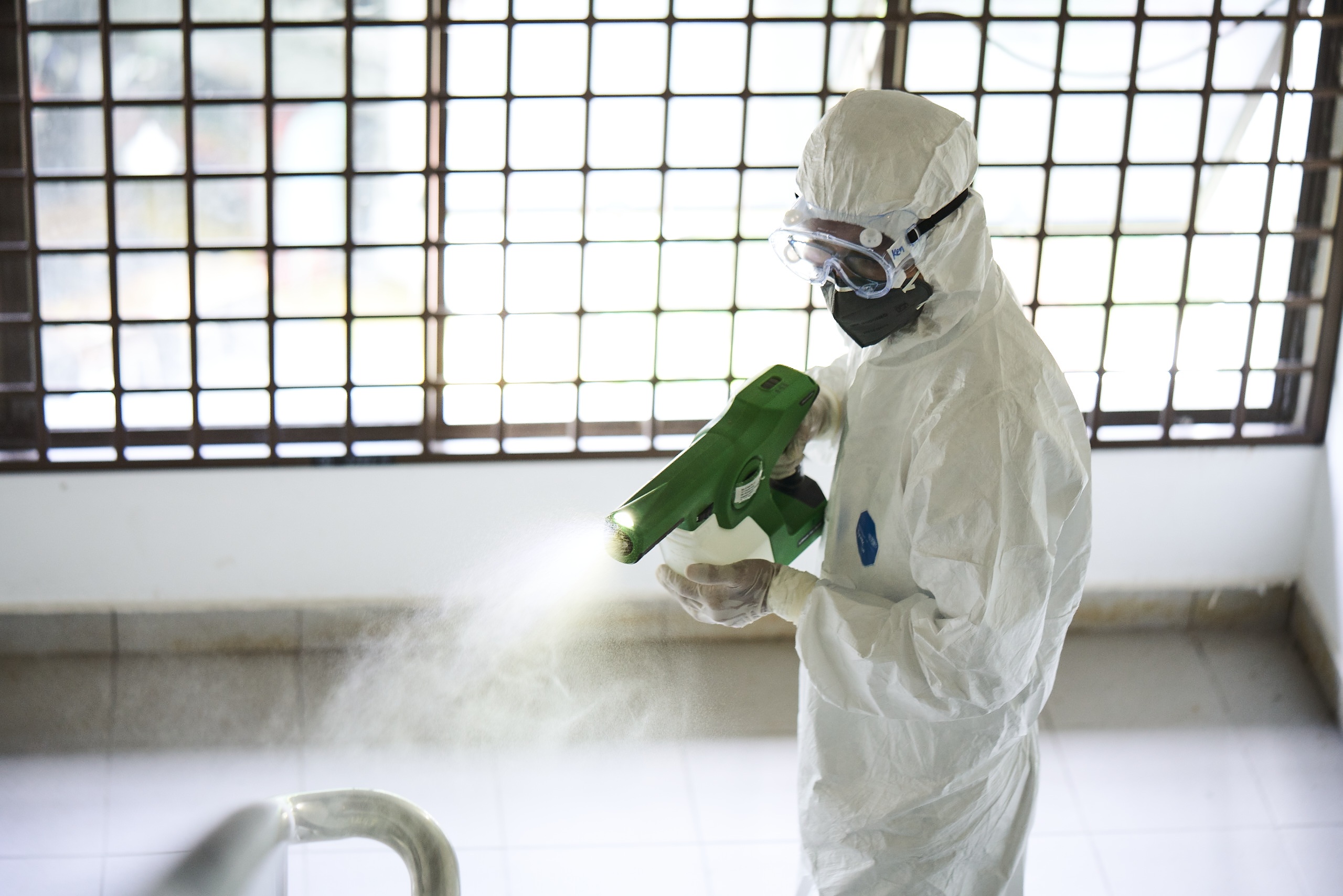 Speco - How One Conversation Inspired a Breakthrough Cleaning Technology
Four years ago, with little to no experience in the cleaning industry, Benjamin Chua rose to the task of helping retrenched senior workers secure housekeeping jobs. From a single mission of empowering people through employment, Speco (f.k.a Spic & Span) was born. Since then, the Social Enterprise has grown from a 7-man team to over 100 workers.
Through support and funding from raiSE, Speco was able to provide more employment opportunities to the marginalised community and invest in Research & Development (R&D) to reposition themselves from being a cleaning company, to a cleaning technology firm that manufactures protective disinfection products. Filling the gap in the cleaning market is their proprietary Speco® formula, a disinfectant coating liquid used before regular cleaning takes place, which provides long-lasting protection for surfaces even after they are cleaned and dried.
"raiSE is not just an investor or grant giver. Even calling them a "capacity builder" is an understatement. The people within raiSE are good people who believe in what raiSE is doing, and when that happens, they do more than their job scope to help Social Enterprises like us," Benjamin recounted.
He recalls the turning point for Speco came during a conversation with raiSE CEO, Alfie Othman, urging Benjamin to think about how he wanted to scale the company five years down the road. Through that one conversation, Benjamin realised then that he would have to invest in and adopt technology so that Speco could scale up quickly and grow beyond just being a cleaning services company.
"Alfie asked me where I'd want to be in 5 years while I was still in the trenches fighting the frontlines!" shared Benjamin.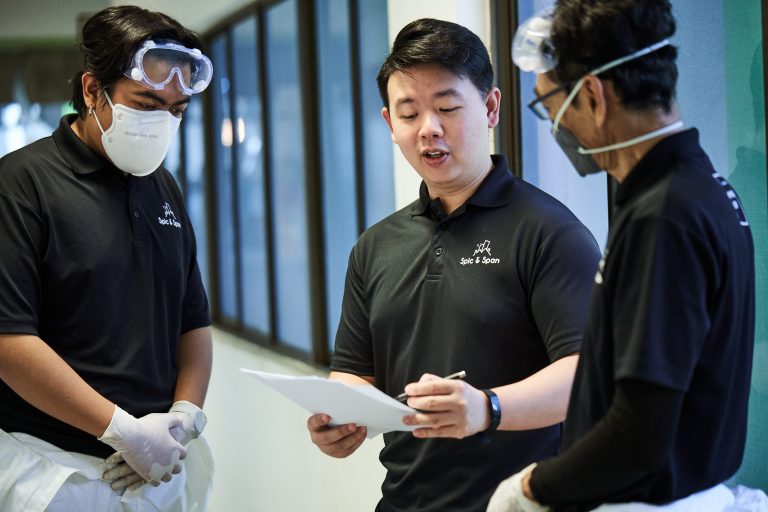 After the invention of Speco®, raiSE's GROW B.I.G programme provided Speco with an opportunity to test the response to the product amongst new market segments. With support from industry professionals and provision of implementation credits, Speco could procure various marketing and consulting services from raiSE's pre-approved vendors. Through the programme, Speco gained greater clarity in their business strategy and decided to focus on marketing Speco® to the B2B segment.
Combining a strong business proposition with clear social impact, Speco now services a strong portfolio of corporations while still ensuring that their protective technology is accessible to those who need it the most such as the vulnerable in our community.
Amidst the COVID-19 pandemic, they have disinfected the premises of many social service agencies and charitable organisations on a pro-bono basis and committed to keeping the premises of other Small and Medium Enterprises (SMEs) safe, in exchange for their pledge to pay-it-forward when times are better.
 In evaluating his successes thus far, Benjamin reflected that raiSE believed in them and "gave this small company a chance, and that's what a lot of SMEs need — a chance."
Benjamin shared that he appreciates the team at raiSE for their support, partnership and most importantly their understanding through his social entrepreneurship journey.