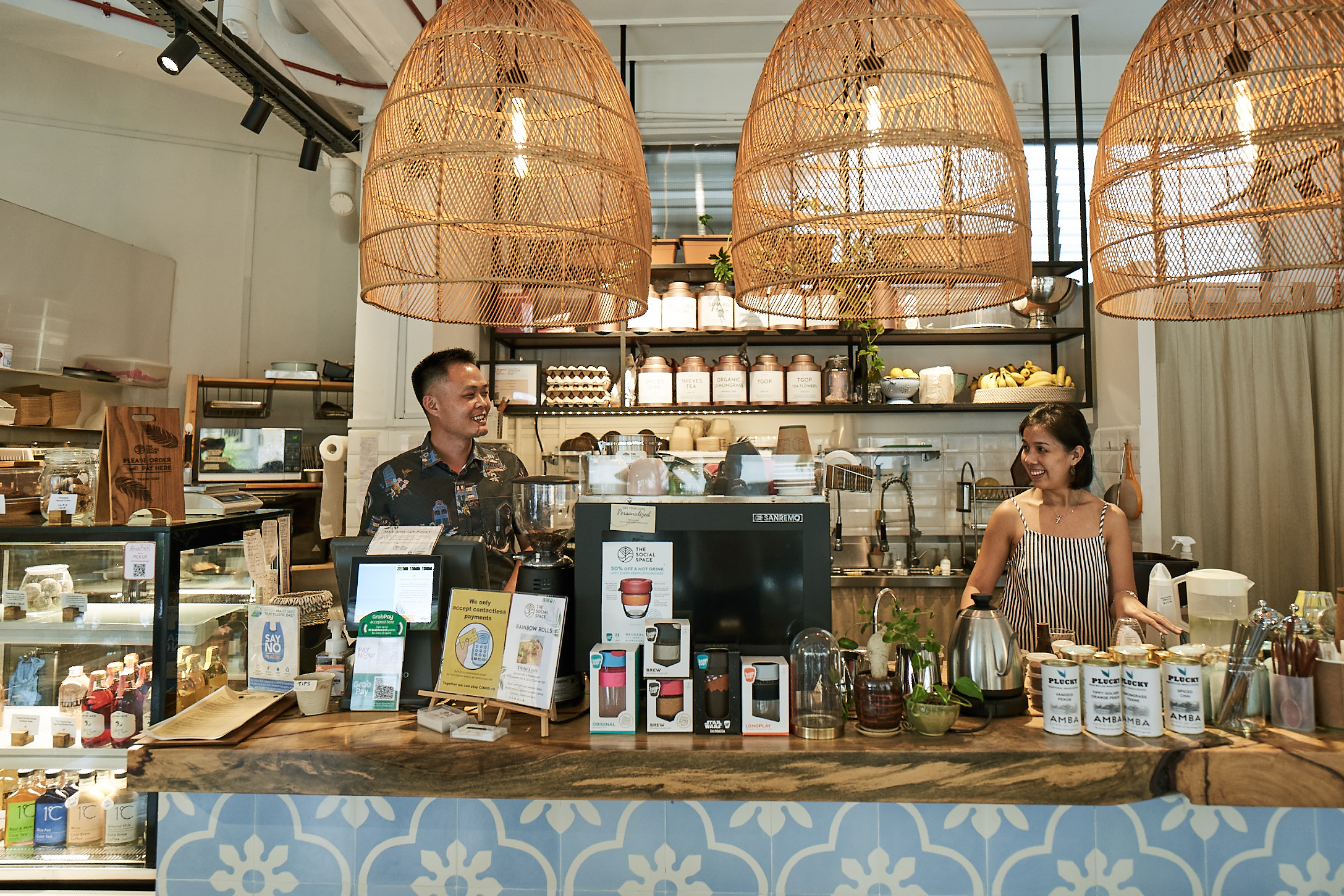 The Social Space - Securing Spaces for Socially Conscious Businesses
After 5 years of running her first Social Enterprise, The Nail Social, founder Cheryl Ou wanted to prove that Social Enterprises could capitalise on a lot more business opportunities to create more impact for a wider range of beneficiaries. So, together with Daniel Yeow, she started her second Social Enterprise, The Social Space. "Many different people from raiSE were very involved in the ideation of The Social Space. They were very supportive of the idea and encouraged me to apply for the VentureForGood grant for additional support.", mentioned Cheryl recounting how her journey began with raiSE in 2015.
Even for a seasoned entrepreneur like Cheryl, she shared that the thorough application process required her to rethink her business model and social impact indicators in greater detail, ensuring better sustainability of her business. The raiSE team then helped both Daniel and Cheryl to prepare for the interview to ensure they were well-equipped to secure the grant. Through the VentureForGood grant, The Social Space was able to increase its impact by providing employment opportunities to more beneficiaries.
"It was a big help to us, but all things considered, it's not just the money; we knew that if we were really in a bad state, there was someone we could turn to," mentioned Daniel.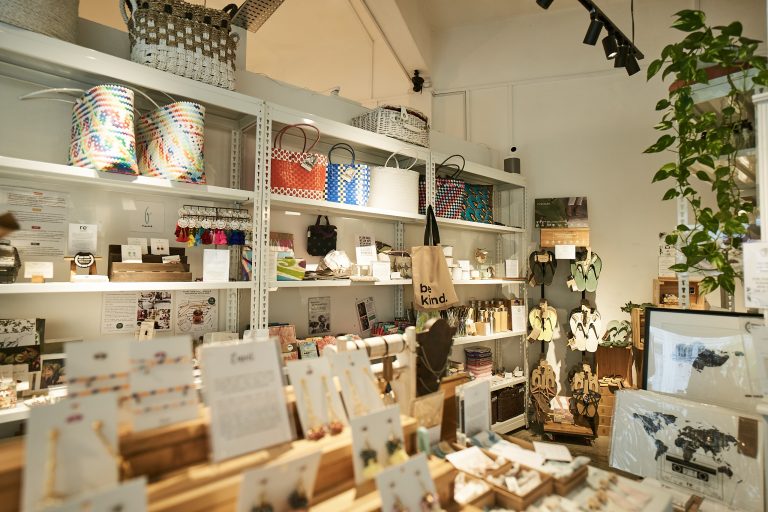 The journey to securing the space was not an easy one. When Cheryl embarked on a hunt for a viable location to set up shop, she waited several months for the availability of a unit in Chinatown – due to its proximity to rental flats that will presumably be a catchment pool for future beneficiaries. She fondly recalls logging onto Housing Development Board (HDB)'s website upon sighting an empty unit, checking daily for 2 months to see if she could place a bid for the unit, but to no avail. Eventually, she reached out to raiSE for assistance and she was connected to an official from HDB within a week.
"Although we still had to pitch our idea to the Board, but with raiSE's endorsement, they were very open to leasing the space to use. It was fate. If not for raiSE coming in, i do not think we would have ever secured this first unit at Chinatown," said Cheryl. "And I probably would not have left my job," chimed Daniel, who only left his corporate job once the space was secured.
Today, The Social Space is a multi-concept store that features a fair trade retail area, a cafe, a nail salon and an event space which employs 18 beneficiaries such as persons with special needs, mental health issues, and from other disadvantaged backgrounds across two outlets. 
"We hope one day the label of being a Social Enterprise won't mean anything anymore, because there won't be a distinction between a commercial business and a Social Enterprise," noted Daniel. "I truly believe that all businesses should be a Social Enterprise," Cheryl concluded.